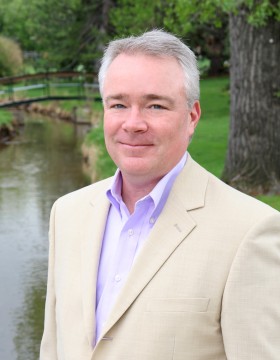 Brian Walsh, Principal, brings a broad knowledge base of construction and project management expertise to Catalyst Planning Group with a diverse portfolio background in a variety of industries. As Principal in Charge, Brian spearheads the day-to-day operations of the project management division and manages Catalyst's team of project managers. In addition, Brian also manages the oversight of contract negotiations – as well as  security, cabling, telephony, technology and A/V on Catalyst's projects.
Brian is responsible for driving Catalyst's value engineering process to ensure cost competitive project budgets for clients. Brian's leadership style and creative problem solving allow him to navigate complex projects to successful completion, saving clients time and money. Brian's successful track record proves his expertise in planning, financing, budgeting, contracting, and overall project management for Catalyst clients, nationally and internationally.
Brian's wide range of clients have included Johns Manville, Arrow Electronics, Rio Tinto, United Launch Alliance, Avaya, Baker Hostetler, Constant Contact, Integer, MoneyGram, ConocoPhillips, Savi/Lockheed Martin, Fitzsimons Redevelopment Authority, Clifton Gunderson, Fisher Scientific, Tenere, Granite Properties, Colorado Department of Education, Sangre de Cristo School District, Sanford School District, Holyoke School District and Centura Health to name a few.
Prior to founding Catalyst, Brian spent 12 years in the aviation industry in St. Louis and Detroit. Brian earned his Bachelor of Science in Aviation Administration from Saint Louis University.
brian@catalystplanninggroup.com