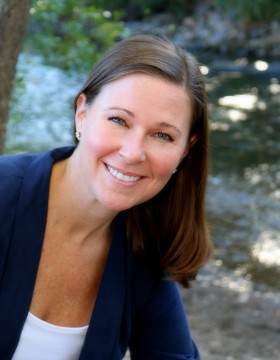 Kelly Hobson brings a cradle to grave project management background, spanning from design inception to move completion with robust project experience in facilities management, furniture specification and management, as well as move management. Her organizational approach to project management allows her to successfully drive effective processes, oversee new construction/redesign/space planning, negotiate strategic partner contracts and guide the implementation of successful project metrics for Catalyst Planning Group.
Prior to joining Catalyst Planning Group, Kelly was a Commercial Account Executive/Project Manager for a regional furniture dealership representing industry leading office furniture manufacturers, as well as a commercial account manager for a national, commercial moving company. In addition, Kelly was in-house Facilities Manager for an Atlanta-based organization, supporting more than 1,200 employees while successfully overseeing project management, property management, facilities management, security, IT and furniture functions.
Kelly's clients have included Coca Cola, Panasonic, Johns Manville, Arrow Electronics, Broward County, Colliers International, MolsonCoors, FiveStars, ShipCompliant, Four Seasons, Kaiser Permanente, GE Capital, American Heart Association, NASDAQ, Denver Christian Schools and Jefferson County School District, to name a few.
Kelly is IOMI Certified by the International Office Moving Institute.
kelly@catalystplanninggroup.com